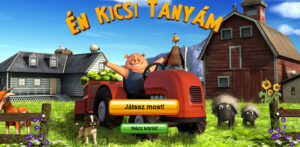 Állatos
Én kicsi tanyám Ilyen vidám tanyát még nem láttál! Itt gyümölcsszörnyeket növeszthetsz, állatokat szuperizálhatsz, sőt, tehénfutamokat rendezhetsz! Műveld meg a földet és kereskedj más játékosokkal!
TOVÁBB A JÁTÉKHOZ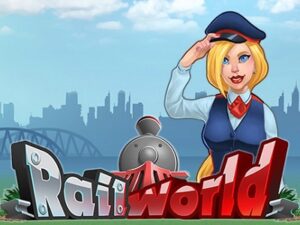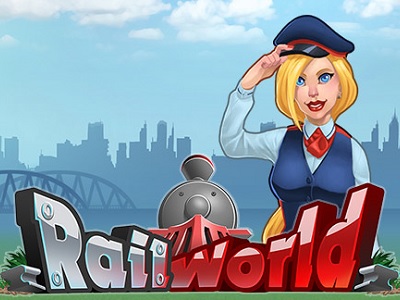 Vonatos
Rail World – Here's your Railroad Empire Full steam ahead: Dive into the extraordinary game setting of Rail World. Establish your own railway empire, become
TOVÁBB A JÁTÉKHOZ

Akció
Undermaster – Off into the role-playing dungeon Welcome! You're brave enough to ascend into the dungeon? Then enter a fantastic subterranean role-playing universe, in which
TOVÁBB A JÁTÉKHOZ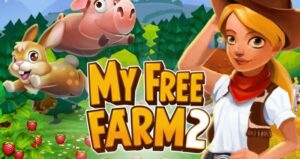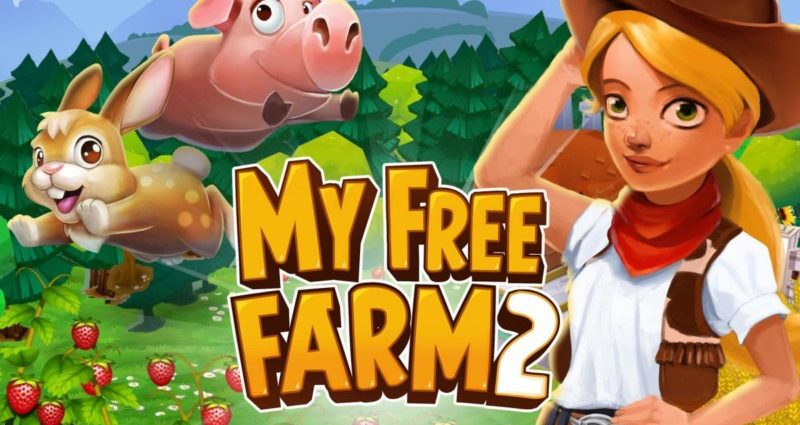 Állatos
My Free Farm 2 – Cute Animals, Exciting Tasks Welcome to the countryside! Ever dreamed of taking care of cute animals on a farm, bringing
TOVÁBB A JÁTÉKHOZ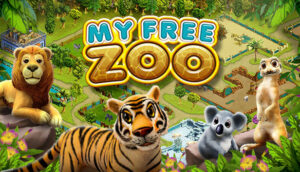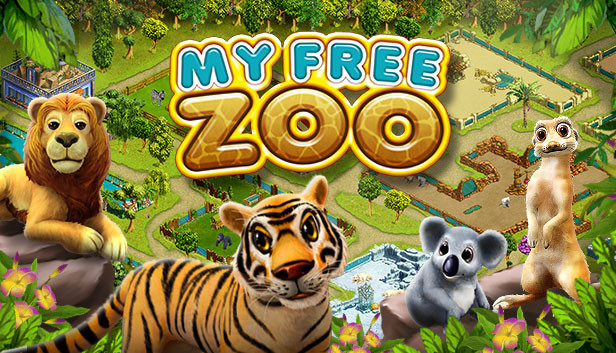 Állatos
My Free Zoo Want to run a real zoo with lots of amazing and fantastic animals? Then My Free Zoo is your game. Build and
TOVÁBB A JÁTÉKHOZ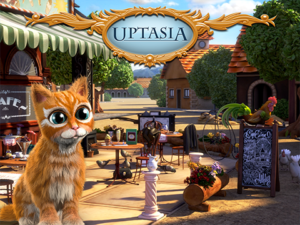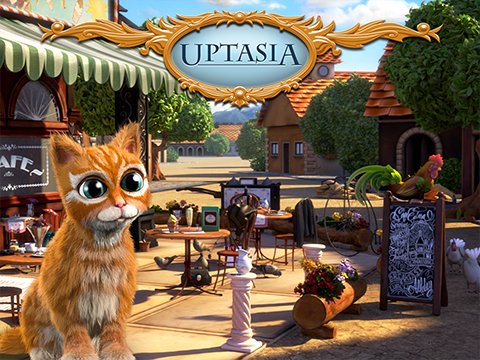 Logikai
Uptasia – Fascinating hidden object games Uptasia lets you establish your own production empire. Your first task: Supplying your customers with rolls. After that, you
TOVÁBB A JÁTÉKHOZ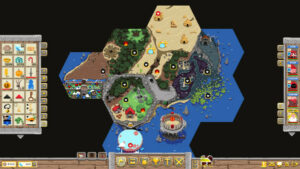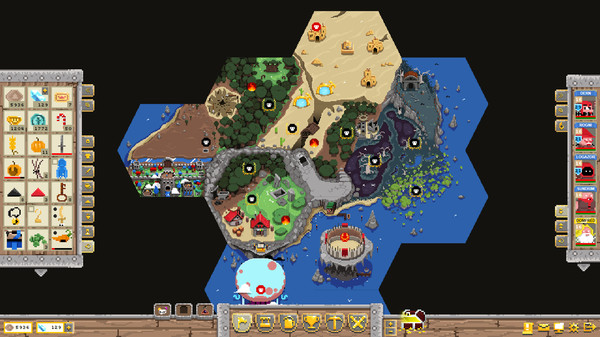 Akció
Dark Gnome – The battle of the dwarves begins! Kazrik and Thungni put up a good fight. But Norgrim goes down in the second round.
TOVÁBB A JÁTÉKHOZ